ABOUT
ABOUT

US
In this ever-changing world, what does it take to pride ourselves as a creative agency? MAWS is celebrating its 13th anniversary in the industry and is happy to live by 3 core pillars in our DNA.
Passionate People Matter.
A home without souls is just an empty house. Team MAWS are passionate in producing work of success. The engine of creativity comes from the people who have an appetite for success.
Culture is fluid.
The only constant in life is change and change is good. Culture evolves and trends shift but we are always one step ahead of the trend - in creating space for brands to grow stronger than ever.
A brand without profits is not a good brand.
We bring the best to the tables for the sake of our clients and their brands. Creativity can spells success when an effective brand reaches out and enable sales across various consumer demographics.
ABOUT

OUR TEAM
We're all creators who are curious and passionate in life.
Our team is formed by individuals with different backgrounds, coming from a variety of places. Yet, the difference brought by every MAWSters gives the workplace one-of-its-kind diversity of creative thinking but consistent and effective communication.
This gives us the freedom to imagine, the courage to dream and the determination to achieve. With every one sharing the same principles, there's nothing we can't create nor fear to keep trying out the new things. Our spirits are kindled in front of challenges and we strive to accept failures before reaching the desired destination that already in our sight.
This is a place to materialise your thought. This is MAWS.
ABOUT

SERVICES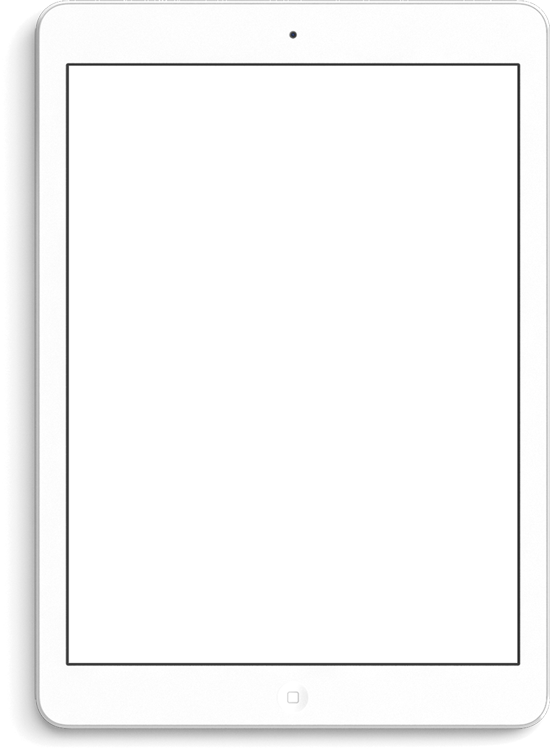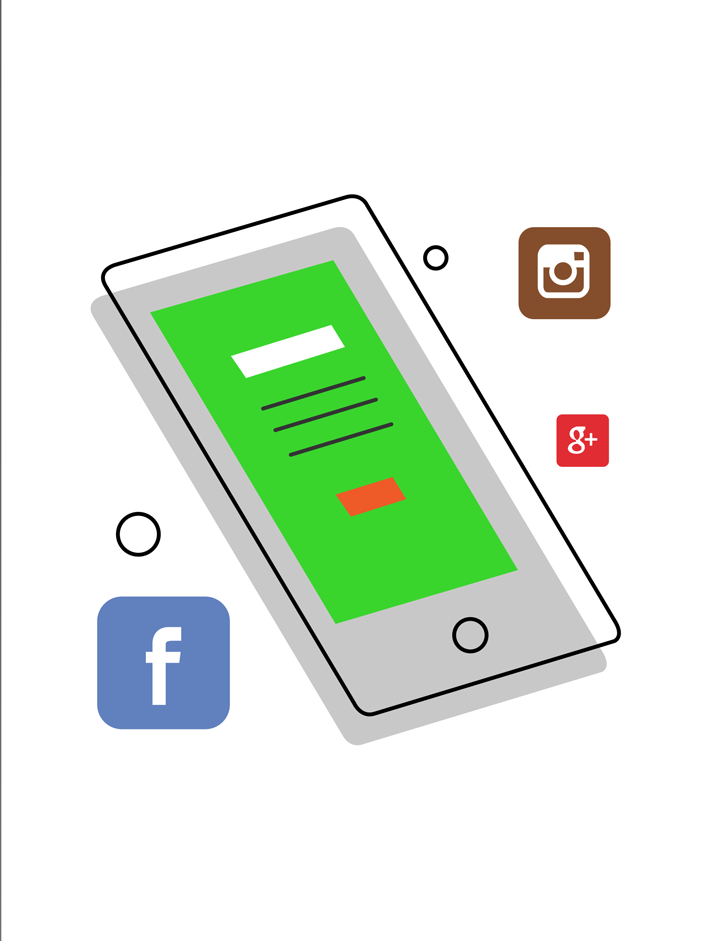 DIGITAL SOLUTIONS
We speak, live and breathe digital. Our team of digital development and engagement specialist are reliable and works as an extension to our clients and their brands in building effective and lasting impressions. We are especially good at:
Web development
User experience and interface design (UI/UX)
Digital content development and marketing
Social media marketing
Social insights and analysis
ABOUT

SERVICES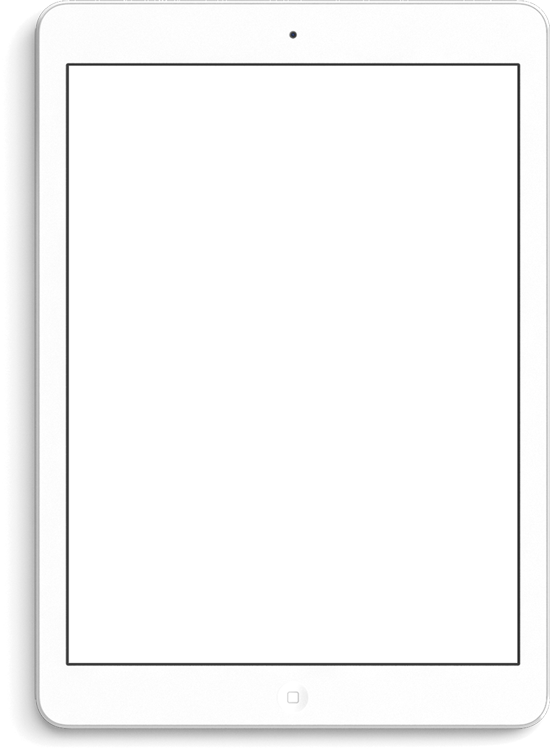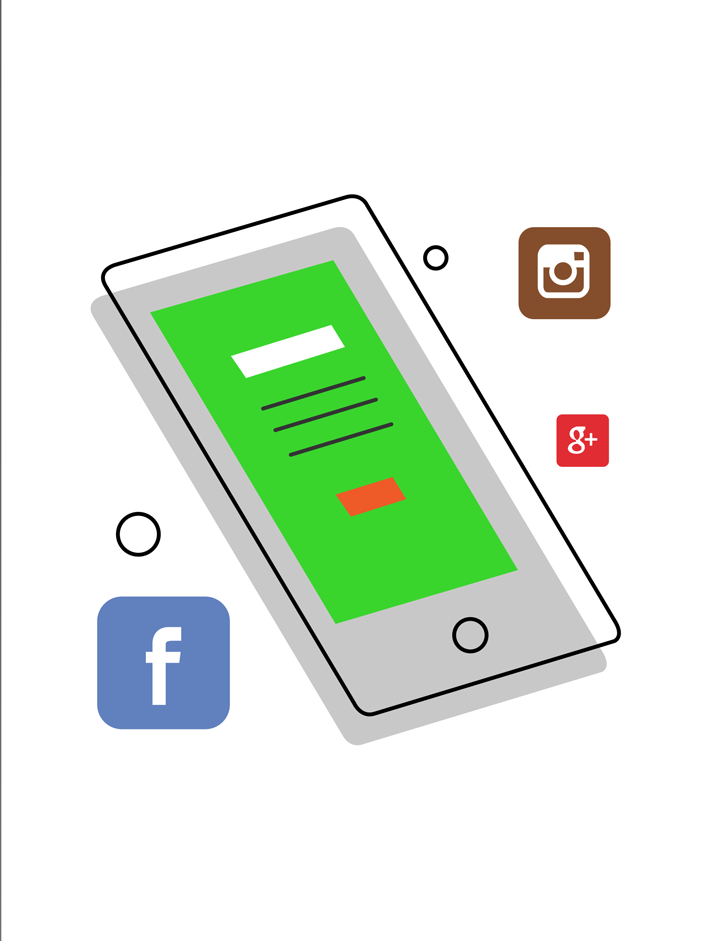 CREATIVE DESIGN
Our team of brand and visual specialists have extensive experience in managing an array of brands ranging from international giants to neighbourhood start-ups. We are especially good at:
Brand development
Brand management
Brand and market activation
Brand penetration analysis
Market research and consumer profiling
ABOUT

YOU

It's our pleasure to know more about you. Whether you are applying for career opportunities or interested in providing business contacts, you are welcome to drop your information below for us to further understand you. Thank you.